Technologically advanced special equipment guarantees the integrity of the products and makes it possible to meet the customer's needs in the best possible way, because details count.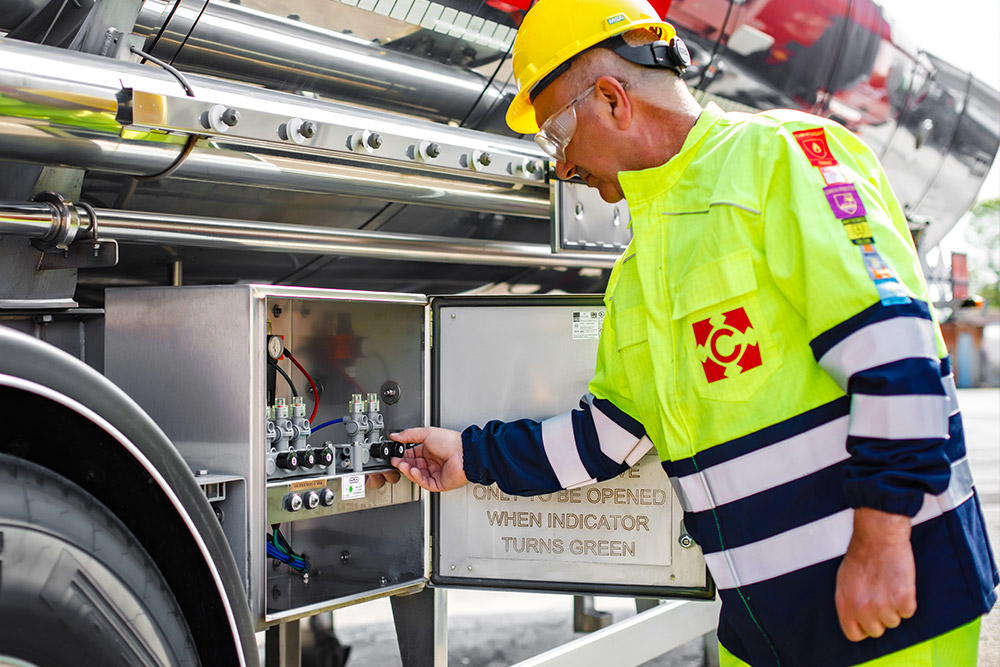 ground operator
Vehicles equipped with a bottom valve opening system, to prevent any operator fall risk.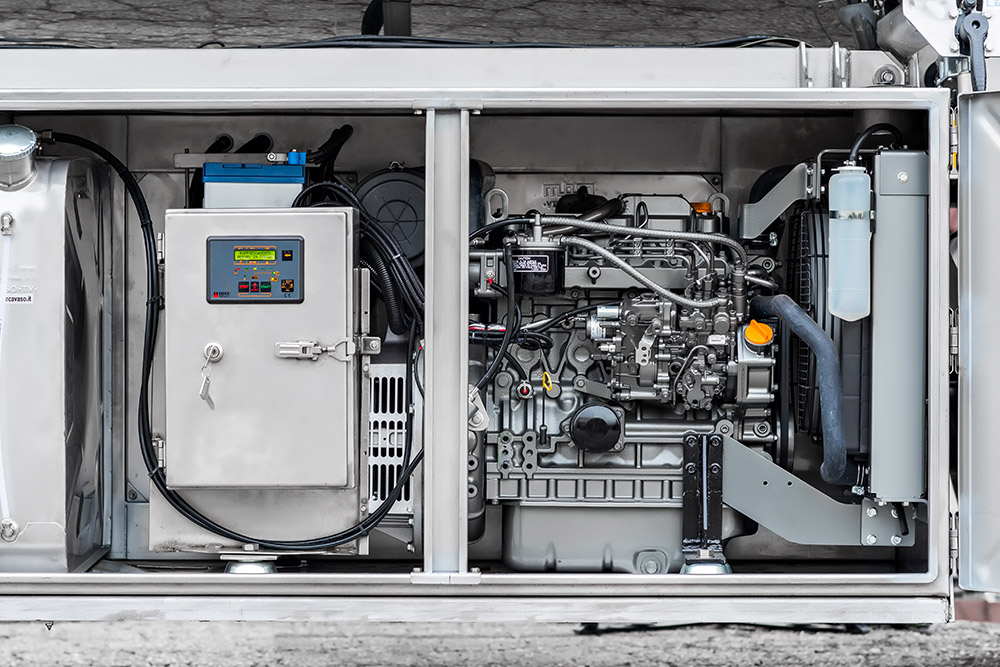 COMBO HEATING
Innovative service designed by Canil technicians that equips the vehicle with a heating system of up to 200°, that guarantees remote temperature monitoring, both during transport and storage.
NITROGEN PRESSURE UNLOADING SYSTEM
Possibility of installing an inert gas (nitrogen) closed-circuit unloading system.

IN CASE OF EMERGENCIES, CALL THE FOLLOWING NUMBER: +39 335 6032417